How long will it take?
One of the biggest questions asked by companies looking to move offices or undertake a refurbishment. Also one of the least understood.
Leaving your office project planning too late will invariably lead to unnecassary stress
Because the timing of an office fit out doesn't just come down to the construction time. There is at least as much time in the planning, scoping, estimating, design and approvals stages. If the fist five stages are correctly undertaken, construction is simple.
But back to the question, how long should you allow?
Below we have included an extract from our '5 Fundamentals' e-book, designed to challenge your thinking and place you in a better frame of mind from which to plan your project.
EXTRACT FROM '5 FUNDAMENTALS' PAGE 3
Always make sure you allow enough time to move into new premises, including any make-good requirements at your existing space. Research over the past 20 years indicates that many businesses neglect the timing facts, leave too much until the last minute and therefore lack the time to put sufficient thought into the competitive advantage that can be obtained through a well-developed office fit out.
For any project of under 1000 square metres, you should be looking for space 6-9 months out from your lease expiry, have settled 5 months from expiry and have appointed a fitout contractor 2-3 months out.
A failure to observe timing correctly leads to significant business disruption and pain for business owners and employees alike. We always say, it is never too early to start the process!
So as can be see from these gems of wisdom from the E-book, it's critical to business systems, processes and even business well-being that a smooth transition period is orchestrated.
If not enough time is allocated for the search for office space, you will end up in an office you do not want to be in, or you will not allow enough time for the rest of the processes to be gone through.
Where you might end up working if you leave it too late…!!!
If not enough time is allocated to the design phase, your design team will not have sufficient time to ask intelligent questions and may be forced to overlook certain critical aspects in working habits that you may not have identfied your self.
If not enough time is allocated to approval processes, you may still be waiting for building approvals when are attempting to move in.
These factors all contribute to the next one. That's why it's important to have the initial brainstorms or meetings about projects EARLY!
Many businesses fail to capitalise on the opportunity presented by an office relocation due to the fact that not enough time is put into the development of a project plan and project brief.
It's essential that you appoint a staff member with great project management skills to champion the relocation or refurbishment, as a failure in timing will ultimately lead to a failure in the other facets of the project.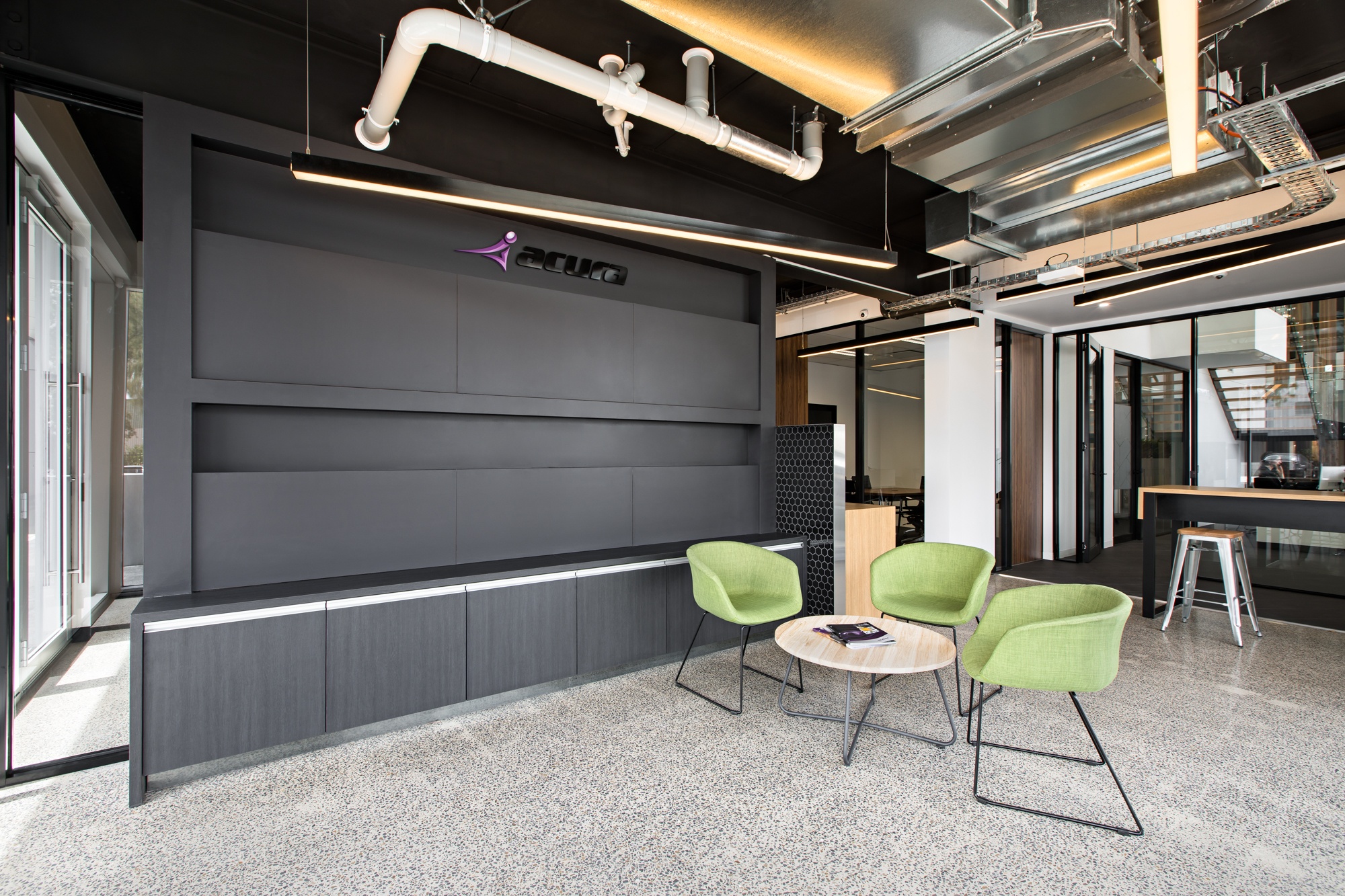 Great projects are only a result of great planning.
---
With that in mind, if you may have to consider a relocation project or refurbishment in the next 18-24 months, and are wondering when to start thinking about it, START NOW.